Special Edition - Evalyn's Seventh Birthday Celebration
Today our daughter, Evalyn is 7 years old. We celebrate her birthday with great music plus some special surprises.
Click here to hear it
.
Evalyn listened this morning and was blown away. We've never seen a happier look on a child's face! A big HUGE thank you to the artists who participated and helped make Evalyn's birthday super special!! Thank you Milkshake, Mr. Billy and family, The Hipwaders, The Sugar Free Allstars, Steve Weeks, ScribbleMonster and His Pals, Mary Kaye, Phredd, Uncle Moondog, and Charity and the JAMband!!!
This Week's Featured Music
When you use the links below to make a purchase, you help support both the artists and our podcast. Thanks!
It's My Birthday
by Milkshake
Greatest Day on Earth
by Roger Day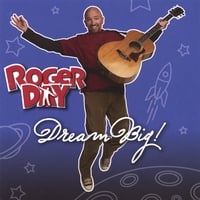 Download from
Every Day is a Birthday
by Brady Rymer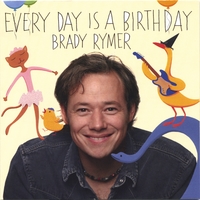 Download from
Wishin' Around
by ScribbleMonster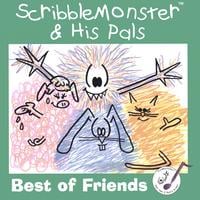 Download from
When You Were Born
by Milkshake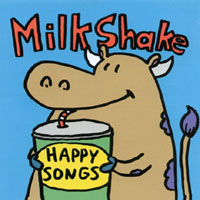 Download from
Love You a Million
by Mary Kaye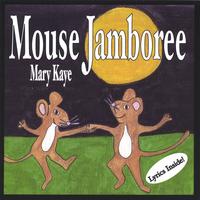 Download from
It's My Birthday
by Phredd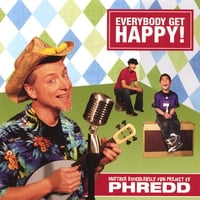 Download from
The Birthday Song
by Uncle Moondog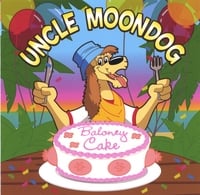 Download from
Happy Birthday Baby
by Charity and the JAMband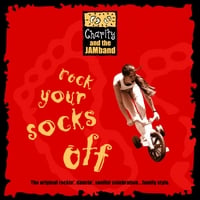 Download from
**************************************************
Evalyn's Song Pick of the Week
Birthday Boogaloo
by Monty Harper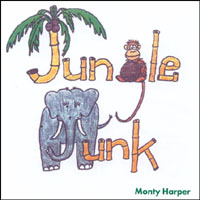 Download from