This week's edition of the podcast features a live-in-the-studio interview with Chris Wiser and Dr. Rock of The Sugar Free Allstars!
Click here to hear it
. We hope you have as much fun listening as we had recording it.
If you enjoy the interview, or even if you don't, let us know! Please vote in our poll below. Your feedback will help us plan future podcasts based on your preferences!
And as always we've provided links to the music we feature. When you use the links from this page to make a purchase, you support both the artists and our podcast. Thanks!
Listener Feedback Poll
**************************************************
This Weeks Featured CD
Dos Ninos
by the Sugar Free Allstars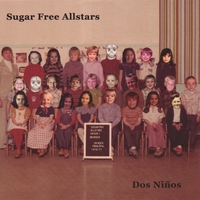 Download from
**************************************************
Evalyn's Song Pick of the Week
"100th Day of School" by Alphabet Rockers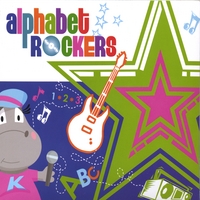 Download from